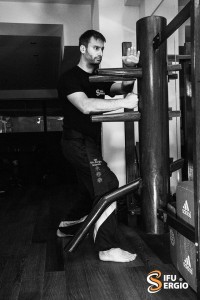 Hi, I'm Sifu Sergio, founder of the IWKA (Internal Wisdom and Knowledge Association) welcome to my website.
My dream has always been to spread the message of Wing Tjun Kung Fu in its purest form and my search still goes on.
I'm interested in seeing you achieve a better health, strength and fitness, this can be done by practicing Kung Fu as it will have it's effect on your whole life.
Let me help you break your barriers, leap over obstacles and overcome your fear and become everything you've ever wanted to be.
The first step you should do is sign up for my newsletter on the left and CLAIM YOUR FREE MOVIE NOW!
Yours in Wing Tjun

---
---
Available NOW in the shop, second edition in hardcover, 450 pages with new photos all full color and added info, don't miss this
go to the shop!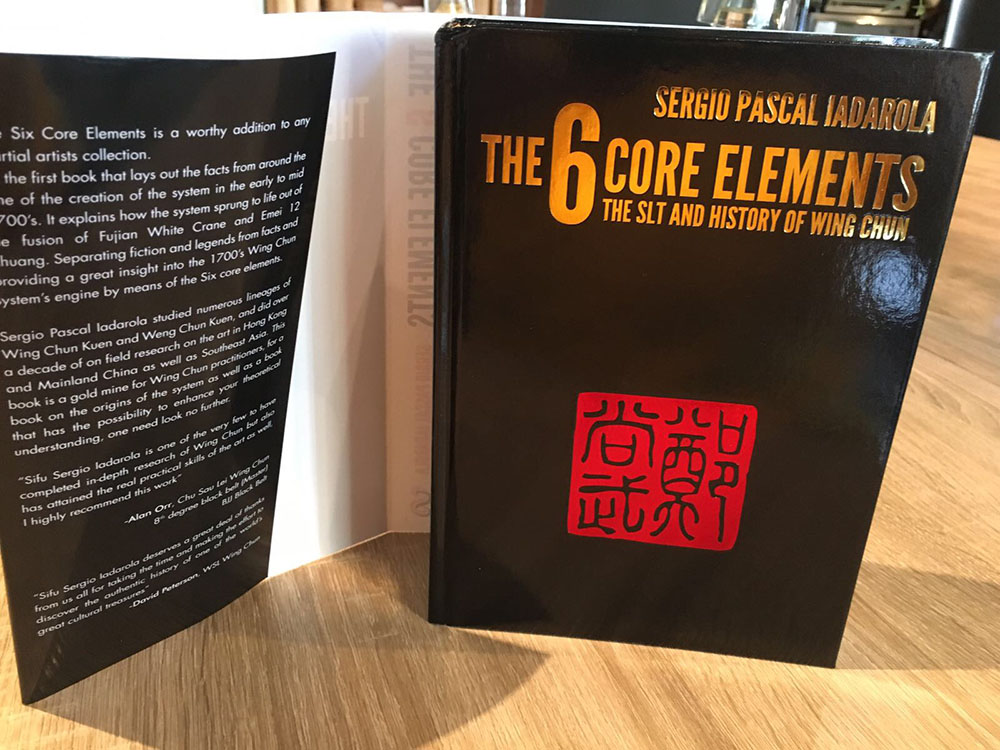 This site has not been update since 2019
For all further news on Sifu Sergio, the IWKA as well as the Experience online academies visit
our actual sites at
iwkainternational.com
experienceinternalwingchun.com
experiencetaiji.com